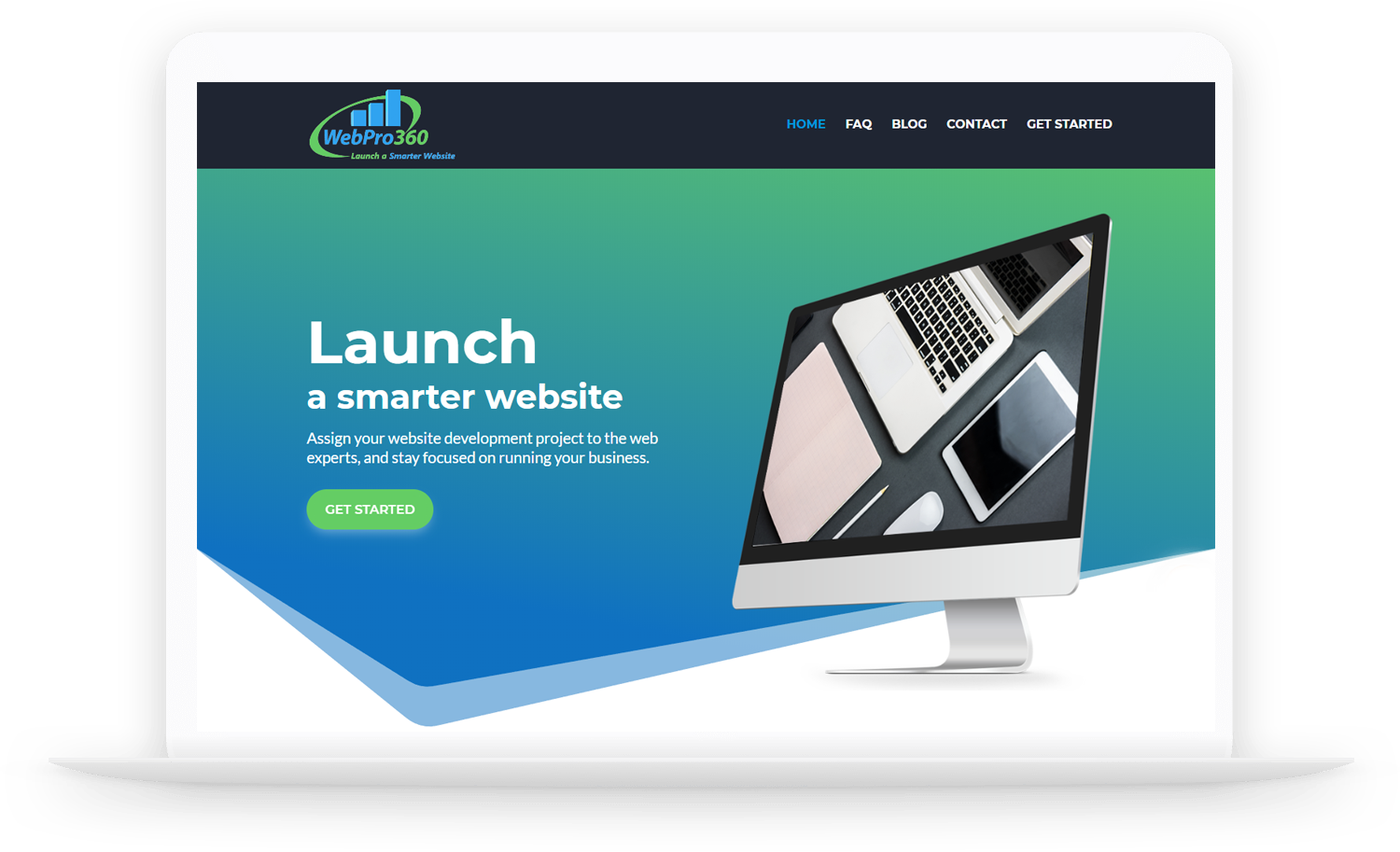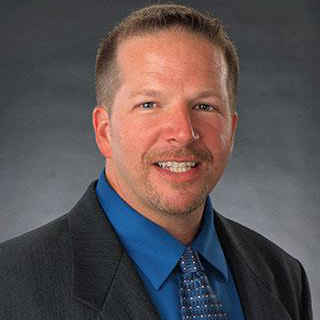 Roger K. Stanton
Founder & CEO
Short bio
Truly listening to small business owners and getting to know their businesses, helping identify their pain points and developing an effective and affordable solution to grow their business online provides the spark that keeps me running. I'm proud of the incredible team of skilled professionals we've assembled at WebPro360. With unmatched loyalty, skill and insatiable thirsts for learning, each member is an integral building block for the continued success of our company and our clients.
Ellis B. Hogan
Creative Director
Short bio
I'm a 23-year-old programmer from Charlotte, North Carolina. I currently focus more on front end technologies, but I enjoy it all. My hobbies include the gym, programming, watching a good show or anime and quoting Rick and Morty. I'm a huge fan of superhero and super powers in general. . I'm also extraordinarily curious about the human condition. Consider this: human beings are pattern seeking by nature. In fact we seek out patterns to such extent subconsciously that we will reject the pieces that don't fit. Which is why when faced with coincidence the mind will often see conspiracy. These same behaviors may also be translated into effective interpretation for compelling web design, impactful function and a winning end user experience.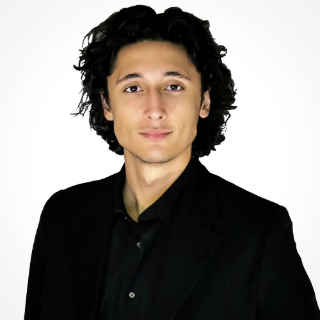 Robert "R.J." Witschger
Director App Development
Short bio
I am currently a junior at Appalachian State University. Working hard and staying focused are extremely valuable mindsets I carry in all I do, whether it be with work or school.
.
Continually learning and developing my skills are not only integral parts of my job but also something I strive to do in every aspect of my life. WebPro360 seems very similar in this manner. The company is growing quickly and striving to do great things. This was a big attraction for me along with very friendly and knowledgeable employees.
.
A quote I follow closely is – "knowledge is power" – because anything in life can be accomplished with the right set of tools and attitude. In my free time I enjoy watching baseball, hiking, and spending time with friends and family.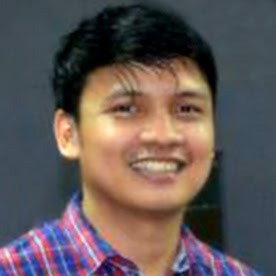 Jess Cava
Site Development Director
Short bio
I realized my passion for computers and graphic design 20 years ago. Growing up in a province in the Philippines, I have always dreamt of making it big in the city. The 1990s was a period of rapid technological advancement and I thought it was the only route to fulfilling my dreams. I started small and I worked my way up, always eager to push myself more and develop my craft in designing. About 5 years ago, I have decided to enter the world of web development. It has opened new doors of opportunities for me. Learning is truly an unending process.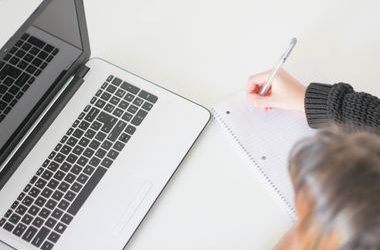 Just read a great report for small business website owners from Kristina Knight at www.bizreport.com. Kristina introduces a half dozen actionable tips for any small business owner to improve their small business website's performance. In many ways, it's more critical...
read more