Blog
Building Your Business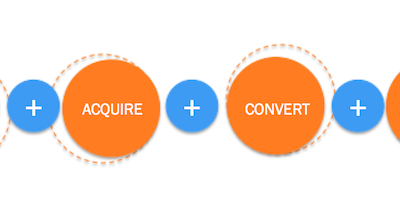 What can you do today to double or triple your sales next year? Big sales growth is the natural product of improving your customer reach. Earlier this week, Annie Pilon shared these top strategies to help businesses like yours improve its reach and messaging: Recover...
read more
Let's Get Started
Do you have a project in mind?
Let's build together!