We've simplified websites for small business since 2002.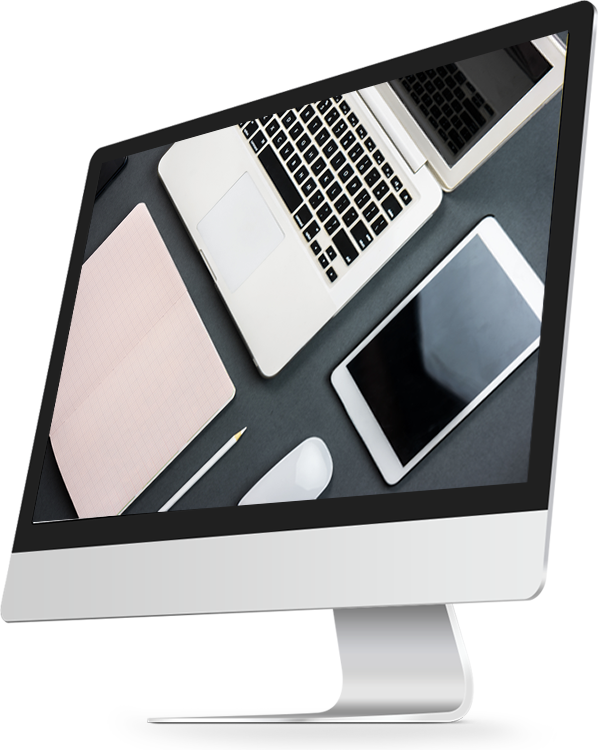 WebPro360 offers a variety of services specific to your needs.
Website Design
From target specific landing pages, to large multi-page and complex websites, WebPro360 has you covered.
eCommerce Sites
WebPro360 builds eCommerce sites from simple landing pages to full online catalogs. A large budget is not required to launch your online store.
Mobile App Development
WebPro360 develops mobile apps, from building to hosting and maintaining. We're proud of our ability to offer full scale solutions for a variety of services.
Logo's
Whether it's a brand new logo, or just a logo update we can help design you something you will love.
Website Renovations
If your website was last updated in 2015, it's probably time for an update. We offer a variety of update options from basic edits to complete redesigns.
Paid Advertising
WebPro360 develops and maintains effective online marketing campaigns so you can focus on your customers and running your business.
Site Optimization (SEO)
WebPro360 offers a variety of effective SEO plans to support your site and maximize your budget for the best return on investment.
Hosting and Maintenance
We off a wide variety of hosting plans from basic wordpress and high volume eCommerce to app hosting and maintenance.
Build a Plan Around Your Budget and Needs.
We will build you a customizable package not only to fit your current budget, but that can grow and adapt with your business. As your technology continues to advance a strong online presence becomes more and more important. WebPro360 is dedicated to helping you build your online presence.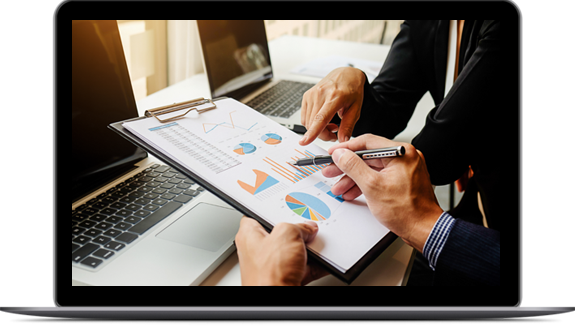 Business owners love WebPro360!

Location:
Charleston, South Carolina
What we offer:
Web design and development, search engine optimization, mobile app development, secure web and email hosting solutions. We build and maintain smarter websites.
Our clients:
Small business (Average website $3K – $5K).
Why we're different:
Our team is defined by our passion and a priority commitment to communicate at our client's level of understanding. Our websites tell great stories because we take time to listen and learn about our clients' unique, individual businesses.
Other web developers may look at their clients' products and services, WebPro360 learns the background and histories of our clients' companies. We then study their products and services to discover unique values which we can feature to drive more leads and increase sales.
Our websites tell great stories so that our clients' customers can't resist being moved toward action.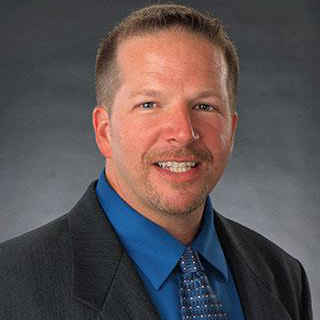 <! ========= Cool Timeline Free 1.5 =========>
Timeline
As a married father of three, I began building websites as Affordable Images Solutions. That name was terrible! It was long and forgettable, and made no mention of my core offering: web design and development. I worked on my early client's websites in the evenings after my full-time work, often until 2-3AM and sometimes later.
The sweet payoff was providing additional income so my wife could be home with our young family.
By June, 2003, I was handling web and email hosting for clients and managing SEO plans. A new name was needed to feature all my services. While my wife was in labor with our fourth child, the name WebPro Services came to mind. I incorporated it immediately and WebPro Services, Inc. was born the same month as our fourth child.
We moved our family to Charlotte in 2008. That move, and the economic crash that followed, limited my day work and income. WebPro grew 400-500% to meet our need. I began doing business as WebPro360 in July, 2008 to distinguish us from another WebPro Services, Inc. which had already been doing business in Charlotte for over 10 years.
Following our move to Charleston in June, 2017 we became WebPro360.com, LLC, our third and final name change.
Today, WebPro360 is a thriving team of designers, developers, SEO specialists, mobile app developers and server technicians. We simplify the online world for small businesses with our one-stop web services and solutions. We keep our clients by keeping personal attention as our #1 priority.
Call (800) 360-9882 and see how a smarter website can transform your business.
Connect with us. Proven strategies to grow your business online right in your Inbox.