Assign your website development project to the web experts, and stay focused on running your business.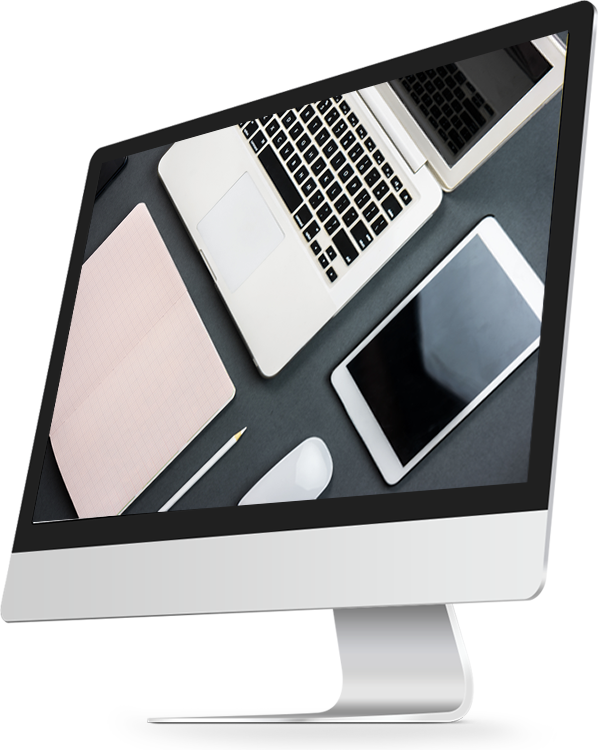 WebPro360 offers a variety of services specific to your needs.
Here at WebPro360 we prefer a stress free and hands on approach, and offer services to fit not only your budget but also your exact needs. No cookie cutter sites or package plans. We offer multiple services and a variety of service levels so you can get exactly what you want, without all the stress.
Website Design
WebPro360 offers website design from basic landing and single page sites, to large multi-page and complex websites, without the stress.
Site Optimization and Hosting
WebPro360 offers a variety of secure hosting and effective SEO plans to support your site and maximize your budget for the best return on investment.
eCommerce Sites
WebPro360 builds eCommerce sites from simple landing pages to full online catalogs. A large budget is not required to launch your online store.
Paid Advertising
WebPro360 develops and maintains effective online marketing campaigns so you can focus on your customers and running your business.
Website Renovations
If your website was last updated in 2015, it's probably time for an update. We offer a variety of update options from basic edits to complete redesigns.
Mobile App Development
WebPro360 develops mobile apps, from building to hosting and maintaining. We're proud of our ability to offer full scale solutions for a variety of services.
Build a Plan Around Your Budget and Needs.
We will build you a customizable package not only to fit your current budget, but that can grow and adapt with your business. As your technology continues to advance a strong online presence becomes more and more important. WebPro360 is dedicated to helping you build your online presence.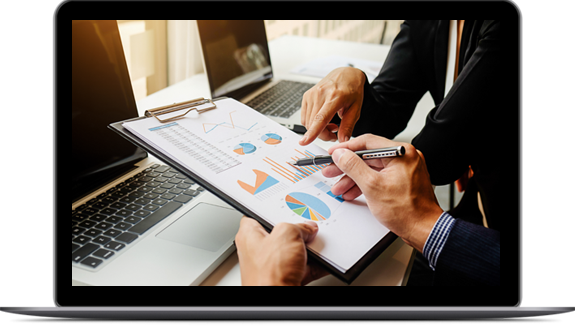 Business owners love WebPro360!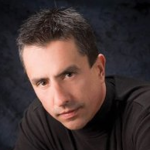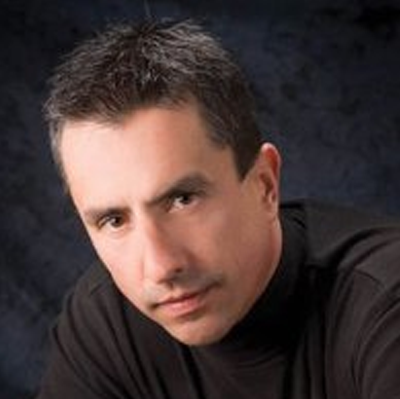 GEORGE GOBES
Park Avenue Designs, Inc., Tampa, FL
,
You are a pleasure to work with and we look forward to working with WebPro360 for a long time. We have and will continue to recommend you to our friends.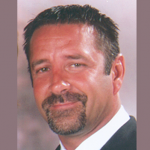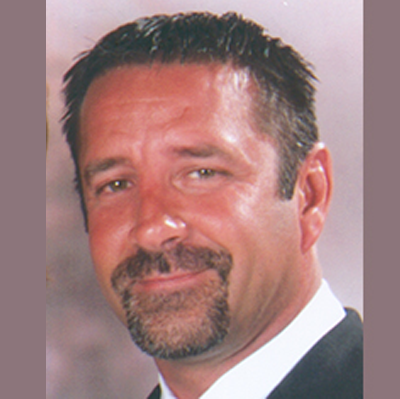 MICHAEL HOLEMAN
Holeman Homes, Inc., Jupiter, FL
,
When we began looking for another web services provider, we spoke with several different providers locally. None of them really seemed to understand us or our business. WebPro360 actually 'got us' and what we were trying to do. And, their rates are very competitive.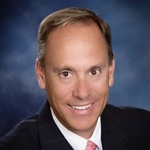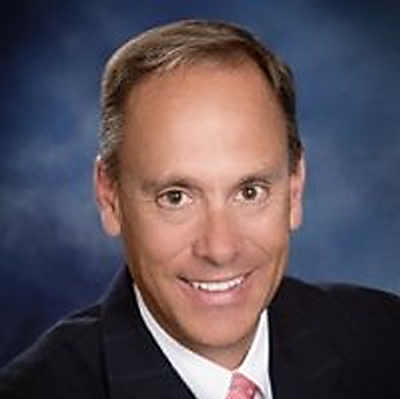 PHIL & TRACY HUGHES
P.R. Hughes, LLC, Charlotte, NC
,
Developing a website for a new business can be a challenging task. WebPro360 did a great job anticipating our needs and the needs of our customers. They developed a customer friendly site where we are able to get our message across effectively. We have and will continue to recommend them highly.
WebPro360 offers solutions for every challenge and budget. But, our great personalized service can't begin without your call: (800) 360-9882. We love to grow small businesses online!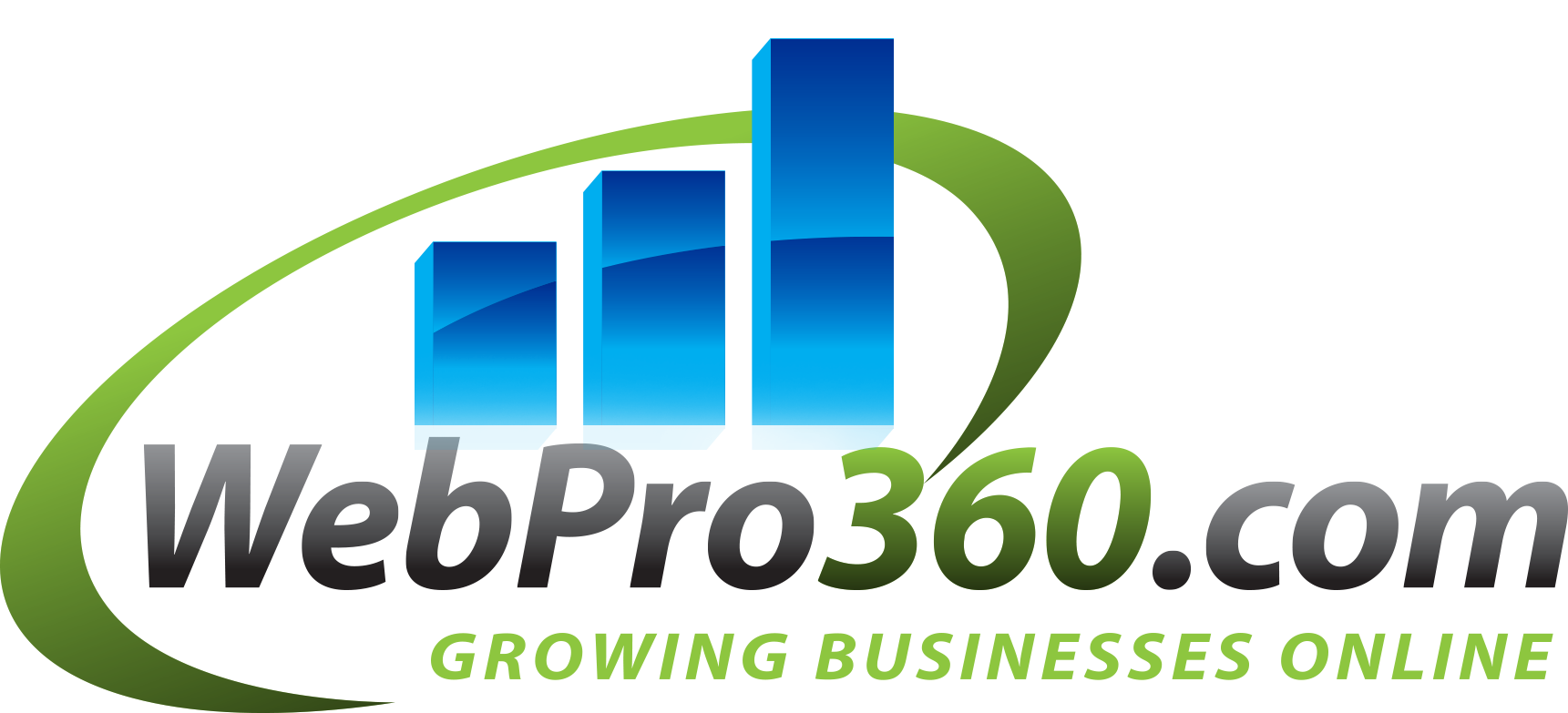 Call (800) 360-9882 and see how a smarter website can transform your business.
Submit your email below to request contact by one of our website specialists.
As a bonus, we'll also send valuable advice to help you grow your business online.