Are you ready to grow online?
We love web design and development. But, do you? Probably not. And, we understand that.
We'll answer your questions and ask a few questions of our own, and get you back to running your business.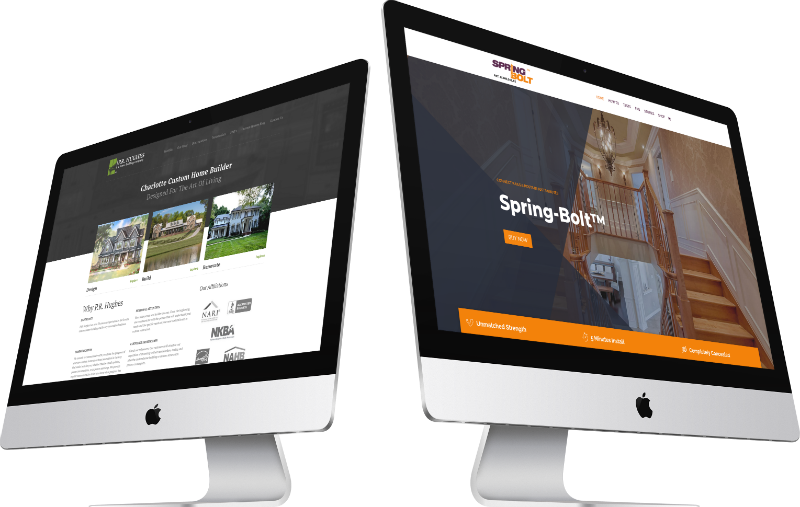 Welcome to an easy launch!
Address
186 Seven Farms Drive, Suite #362
Daniel Island, SC 29492
Phone
(800) 360-9882
(843) 972-7565
Discuss your online goals and target audience, and learn the most effective way to reach them both. Completely free with no obligation.