Are you ready to grow online?
We LOVE web design and development, but we know you probably don't.
We want to answer your questions and get you back running your business as fast as possible. Select the action that's best for you and let us take it from here.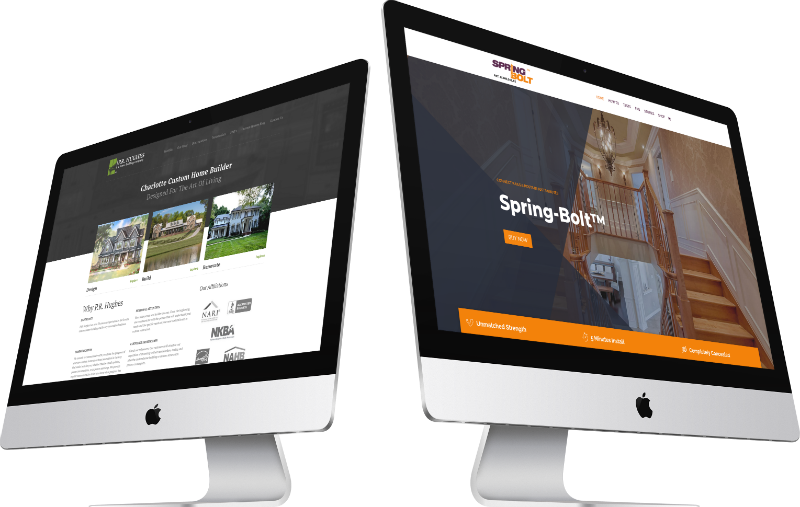 Welcome to an easy launch!
Tell Us About Your Needs
Name, phone and email are only required fields. Fill out as much or as little additional information as you would like.
Address
186 Seven Farms Drive, Suite #362
Daniel Island, SC 29492
Email
Say "Hello!"
hello@webpro360.com
Phone
(800) 360-9882
(843) 972-7565
Prefer to speak to a real person? Discuss your online goals and target audience, and discover the most effective way to reach them both. Completely free and no obligation.