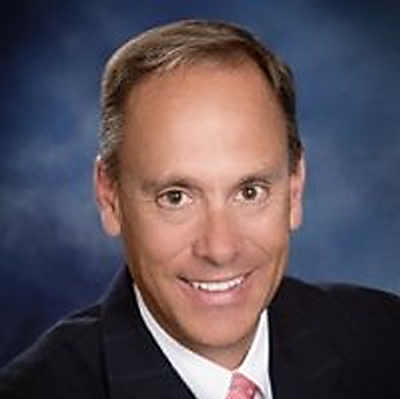 PHIL & TRACY HUGHES
Developing a website for a new business can be a challenging task. WebPro360 did a great job anticipating our needs and the needs of our customers. They developed a customer friendly site where we are able to get our message across effectively. We have and will continue to recommend them highly.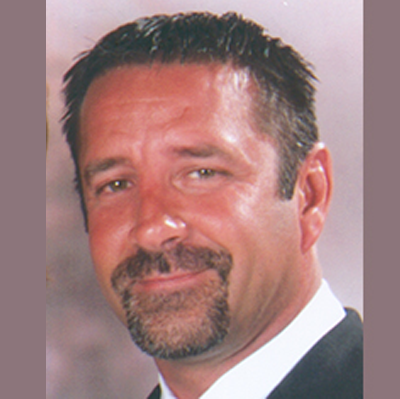 MICHAEL HOLEMAN
OWNER & FOUNDER
Holeman Homes, Inc., Jupiter, FL
When we began looking for another web services provider, we spoke with several different providers locally. None of them really seemed to understand us or our business. WebPro360 actually 'got us' and what we were trying to do. And, their rates are very competitive.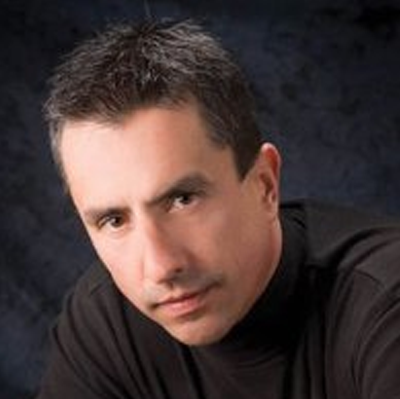 GEORGE GOBES
PRESIDENT
You are a pleasure to work with and we look forward to working with WebPro360 for a long time. We have and will continue to recommend you to our friends.